Dante's Pizzeria and Restaurant
214 Main St, Ridgefield Park, NJ 07660
Order now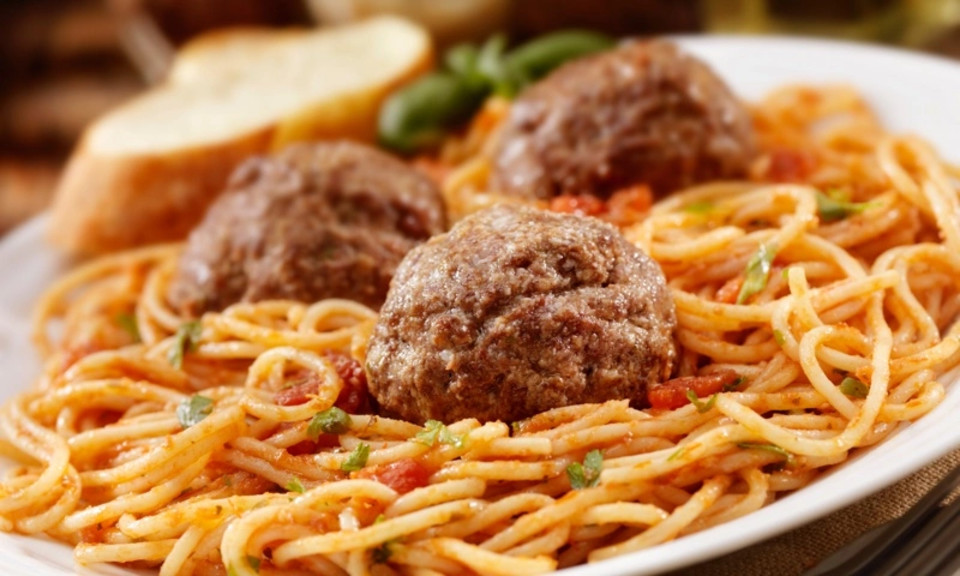 Brent
I was pleasantly surprised. The pizza was delicious. And the cavetilli was real fresh pasta it seemed to be. Everything was awesome! I don't live here. But the people I'm staying with I recommended it to them for next time
Nicole
Arrived on time, the food that was supposed to be hot was hot, the food that was supposed to be cold was cold, and it was all tasty.
Nicole
I ordered a meatball sandwich and they are one of the only places that are generous with their sauce and it was very tasty!
Teresa
One of my favorite delivery spots. It's tough to find a place with consistently good food, so Dante's is a keeper.
Jen
Food was excellent and delivery was made earlier than expected. We had all utensils, plates, napkins included.
Warren
My favorite Italian restaurant - they were out of the soup I ordered and called to adjust the order, etc. Always great service
Yi
Very delicious food! I love the sauce coming with the order! Deep the garlic dot with that sauce taste so delicious.
Eric
My kids loved their chicken tenders, had some myself delicious!
hye
The food was delivered on time and excellent. Thank you.
Allison
Food is delicious one of my favorites
About us
Dinner, Lunch Specials, Pasta, Pizza, Sandwiches
Today

Delivery: 11:00 AM - 8:00 PM

Takeout: 11:00 AM - 8:00 PM

Delivery

Monday:

11:00 AM - 8:00 PM

Tuesday:

11:00 AM - 8:00 PM

Wednesday:

11:00 AM - 8:00 PM

Thursday:

11:00 AM - 8:00 PM

Friday:

11:00 AM - 8:00 PM

Saturday:

11:00 AM - 8:00 PM

Sunday:

11:00 AM - 8:00 PM

Takeout

Monday:

11:00 AM - 8:00 PM

Tuesday:

11:00 AM - 8:00 PM

Wednesday:

11:00 AM - 8:00 PM

Thursday:

11:00 AM - 8:00 PM

Friday:

11:00 AM - 8:00 PM

Saturday:

11:00 AM - 8:00 PM

Sunday:

11:00 AM - 8:00 PM